IT - Architectur Consulting
Architecture should not be a coincidence!

There are many systems grown in a company. Networking and integration is then difficult and barely manageable. Is there an IT standard in your company, what is the right tool? Many questions are often left unanswered and in a very sensitive environment.

It has to be taken into account how your company should develop and can your IT keep up with this progress within a calculable cost range?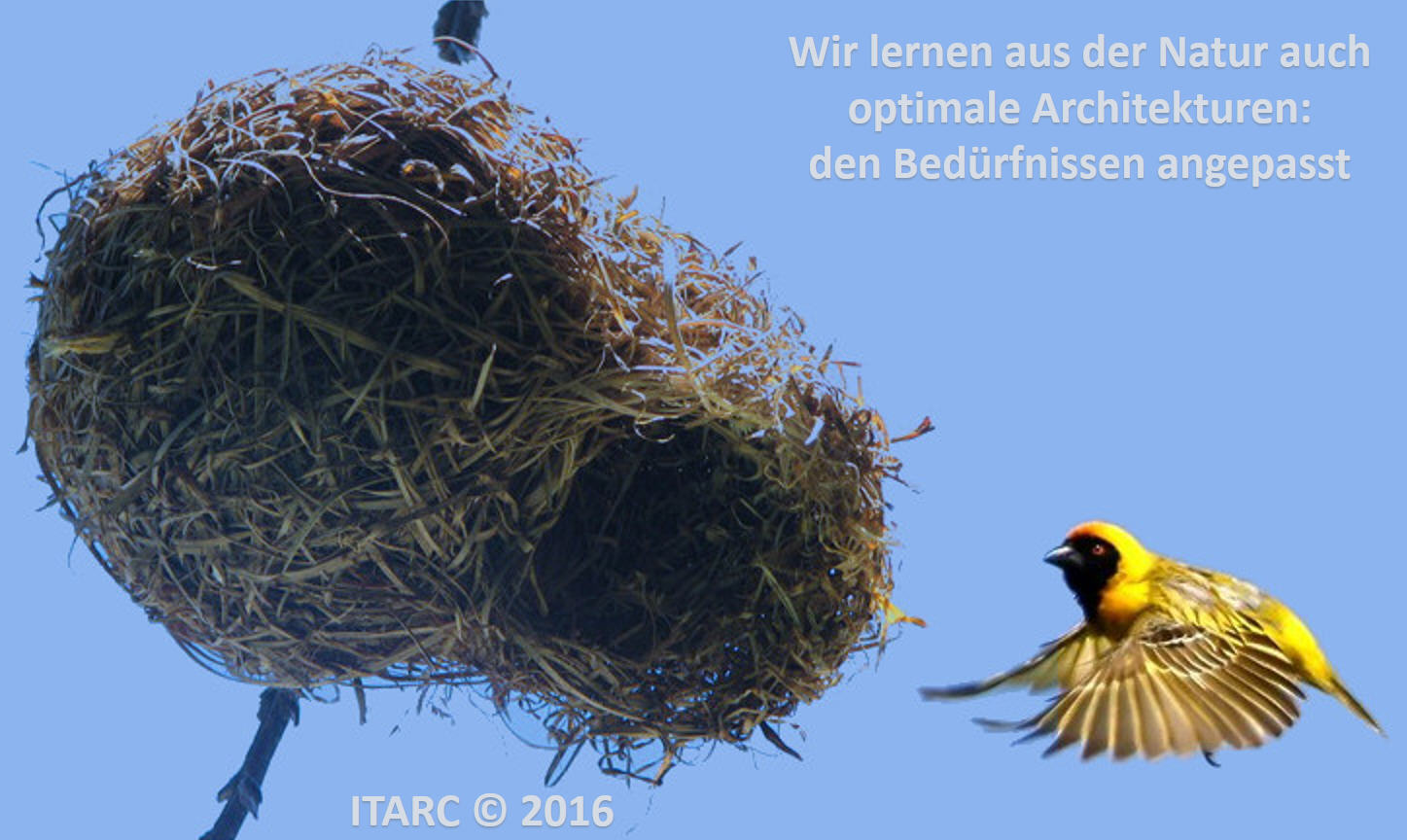 For your vehicle, an inspection is a matter of course so it does not fail / lie.
You want a mobility guarantee!
Old components are replaced in good time.
What about your engine in daily business?
Over time, your IT landscape changes with a number of systems according to your investment.
The requirements are increasing, performance is an important issue.
We help you to keep everything under control in time:
Start your next IT project with a Balanced Scorecard tailored to your IT.
---
There are no products to list in this category.